Solar energy for students in Chiapas
Together Solar donates clean energy to students in southern Mexico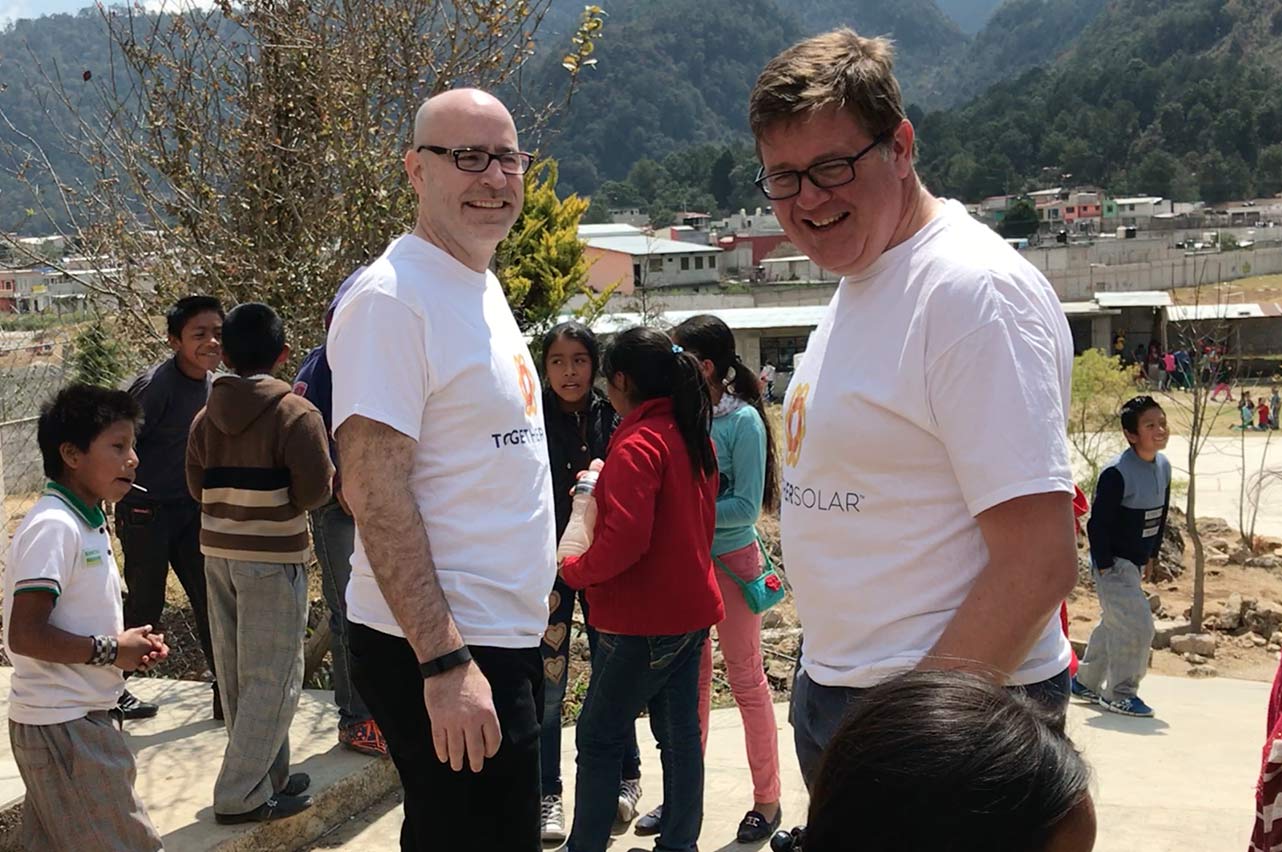 Together Solar founders Paul Keene and Hugh Scott interacting with the students in San Cristobal de las Casas.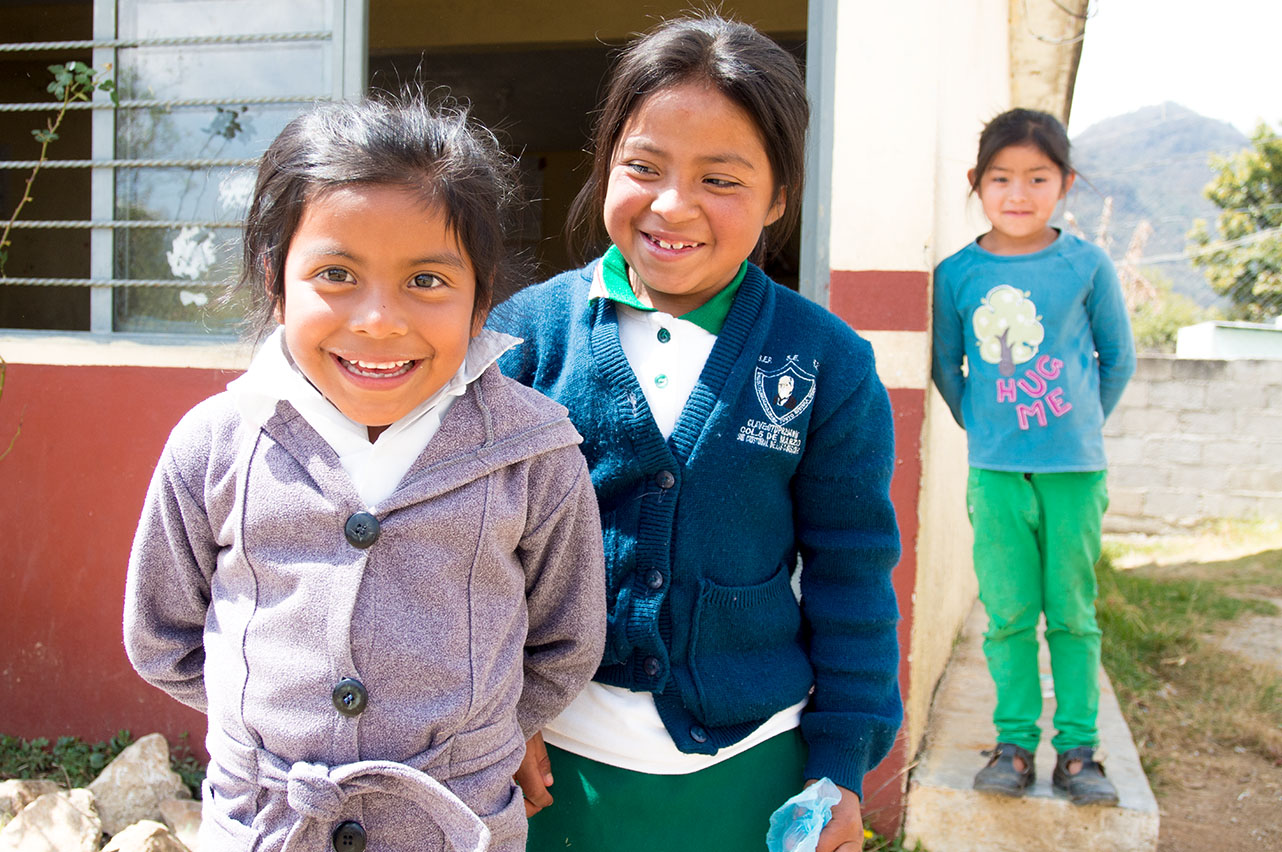 San Cristobal de las Casas, Chiapas, Mexico - February 2017
In late 2016, Paul Keene, co-founder of Together Solar, was traveling in Mexico with his family when he and his wife Paty quickly realized there was a great need in Chiapas that Together Solar could help fill.
"Chiapas is one of the most beautiful states in Mexico but it is also one of the poorest." said Paul. Many indigenous people who live in region exist in some form of poverty. When electricity is scarce, families often rely on open flames for cooking at home. This common practice can be dangerous and can lead to accidents that leave adults and children with severe injury and burns. Without infrastructure in place, there are limited options in the form of hospitals, where many people cannot communicate with staff and doctors.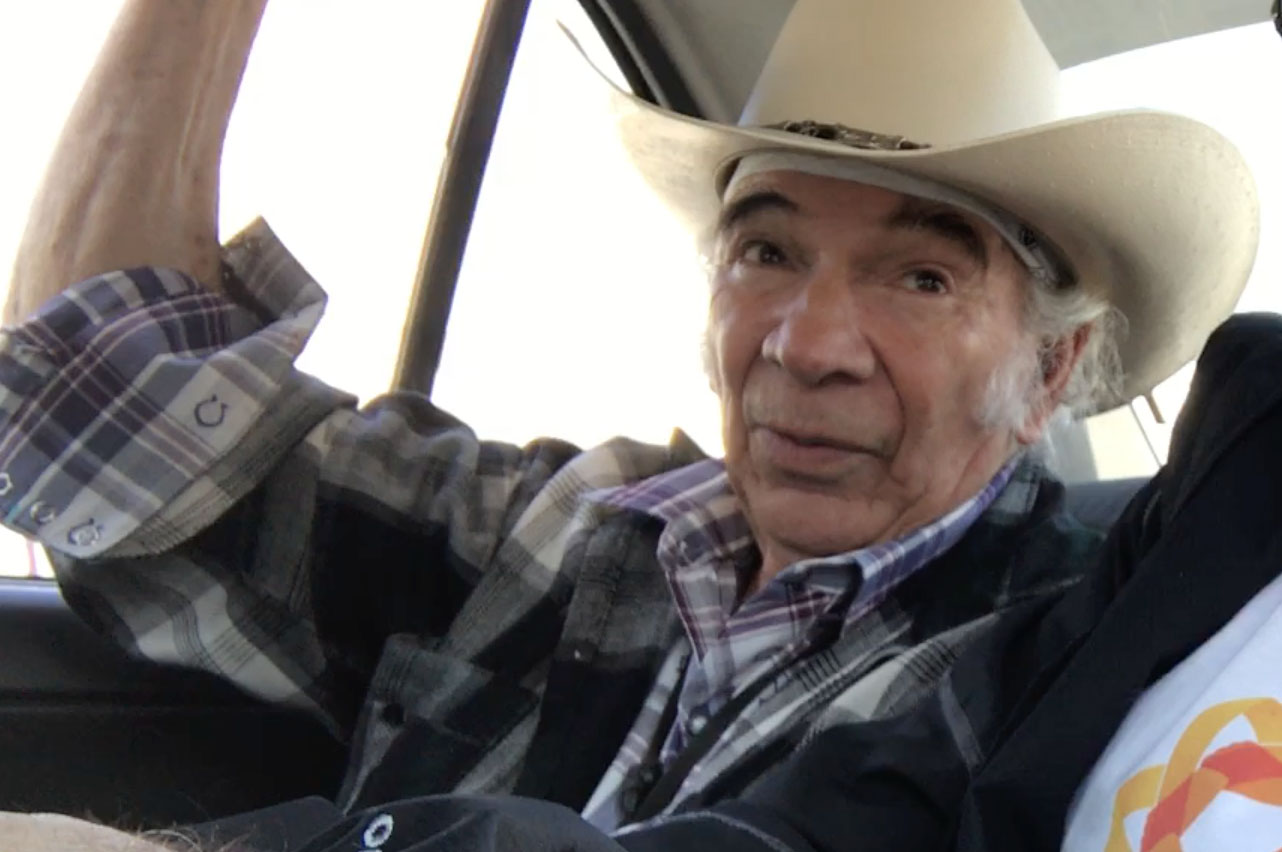 Don Sergio Castro, who has spent his life helping the indigenous population of Chiapas, introduced Together Solar to the energy needs at the primary school.
Don Sergio Castro, a healer in San Cristobal de las Casas, has worked with the indigenous people for almost 40 years. He runs a self-funded clinic to help people seeking some form of medical care, with a large portion of patients who have suffered from burns or other forms of injury in their homes. He works tirelessly to heal and put together some form of utility infrastructure so that people can have access to common amenities such as medical care and access to education. He's also help built 23 schools in the state of Chiapas over the last 20 years.
When the Together Solar team met with Don Sergio to see how they could help in the area, he quickly identified a local school that suffered from an unreliable electricity connection and struggled with using only natural light in the classrooms. In addition to lighting needs, the school was unable to keep a constant supply of clean water for the 300+ students who attended daily.
"All we had to do was to bring our know-how and ability to install and make available, a microgrid and with working with Don Sergio, we've been able to address the energy needs of 300+ kids." — Hugh Scott, Co-founder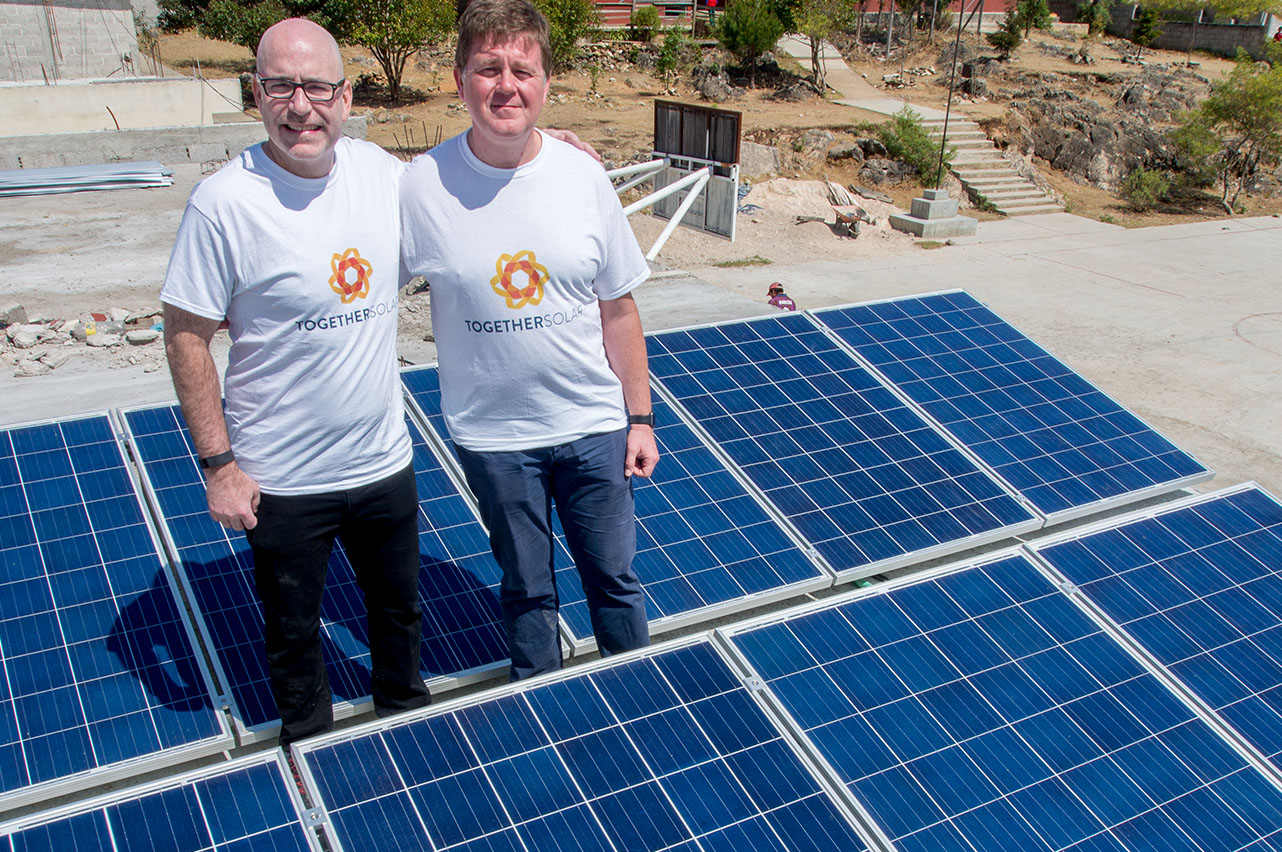 The microgrid Together Solar donated to the school provides reliable electricity to the 300+ students.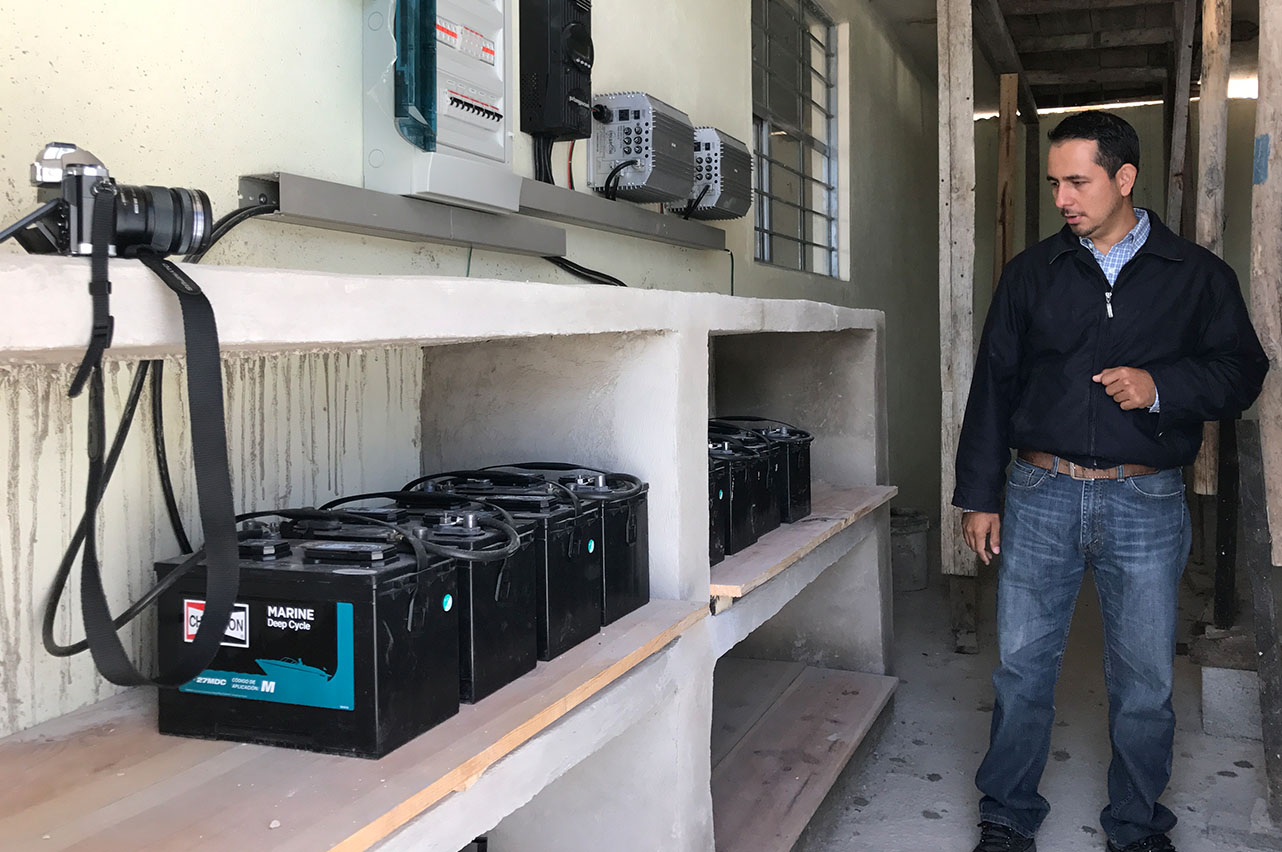 A system of batteries store the energy collected from the solar panels and distribute it throughout the wiring of the buildings.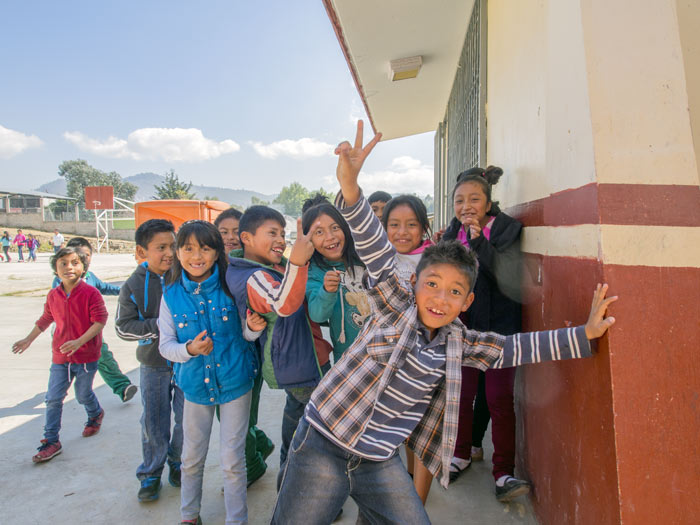 A few curious students took a break during recess to say hello to the Together Solar team.
Together Solar worked with Don Sergio and local contractors to fund and install a microgrid. Solar panels were installed on the roof and connected to a series of high-storage batteries that supplies enough electricity to the entire school. The faculty and teachers have praised the solar installation. The microgrid has made it possible to use more advanced teaching tools, such as projectors to conduct their lessons and has expanded the way they can provide education for the students.
Having electricity in the classrooms for the first time allows for lighting solutions that make it easier for students to read, in addition to other comforts like fans that can help move the air around the rooms and cool the students in this hot climate zone. These new comforts allow the students to better focus and ultimately receive a better eduction.
"For someone who grows out of poverty, the pathway out is education. Playing a role in that education is critical and that's something we are really proud of."

— Paul Keene, Co-founder
Additionally, the pump that supplied water to the students was faulty because its' power supply was unreliable, resulting in undrinkable water coming through the faucets. The energy generated from the solar panels provides a reliable energy source that powers a steady stream of potable water throughout the entire school, a luxury the students have never experienced before.
"Together Solar partnered with Don Sergio because we believed in his mission and because he identified a vital area where we could really help him. I think it's been a fantastic partnership." said Paul. "Our mission is to help alleviate energy project. We will continue to look for the projects that have the greatest impact."