We believe that affordable solar energy should be accessible to everyone.
Not only do we put more solar energy on the power grid and bring more energy choice to consumers, but we donate a portion of our profits to solar or critical infrastructure initiatives in communities who need it.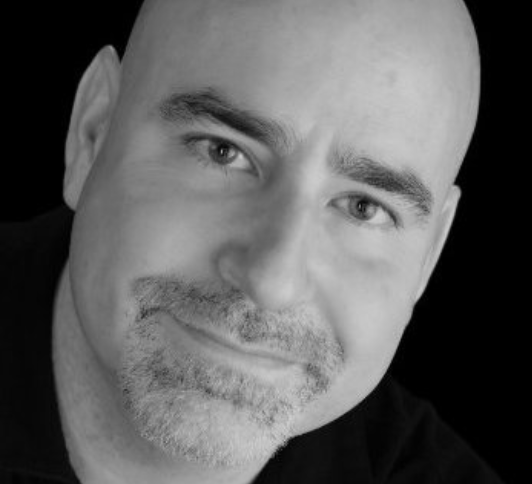 Paul Keene
Founder
Paul spent the last 12 years in leadership roles in the retail energy and solar energy sectors, most recently having led NRG Home Solar's rapid expansion into community solar. Dedicated to Together Solar's mission of expanding solar access to everyone, Paul works to ensure that the benefits of solar are not limited to a small number of select homeowners.
At home, Paul is busy raising 2 teenage children with his wife Patricia, and spends his spare time playing ice hockey and skiing.
Paul recently lead the effort in Chiapas, Mexico where Together Solar funded the installation of a microgrid that will bring electricity and clean drinking water to a school of over 300 students.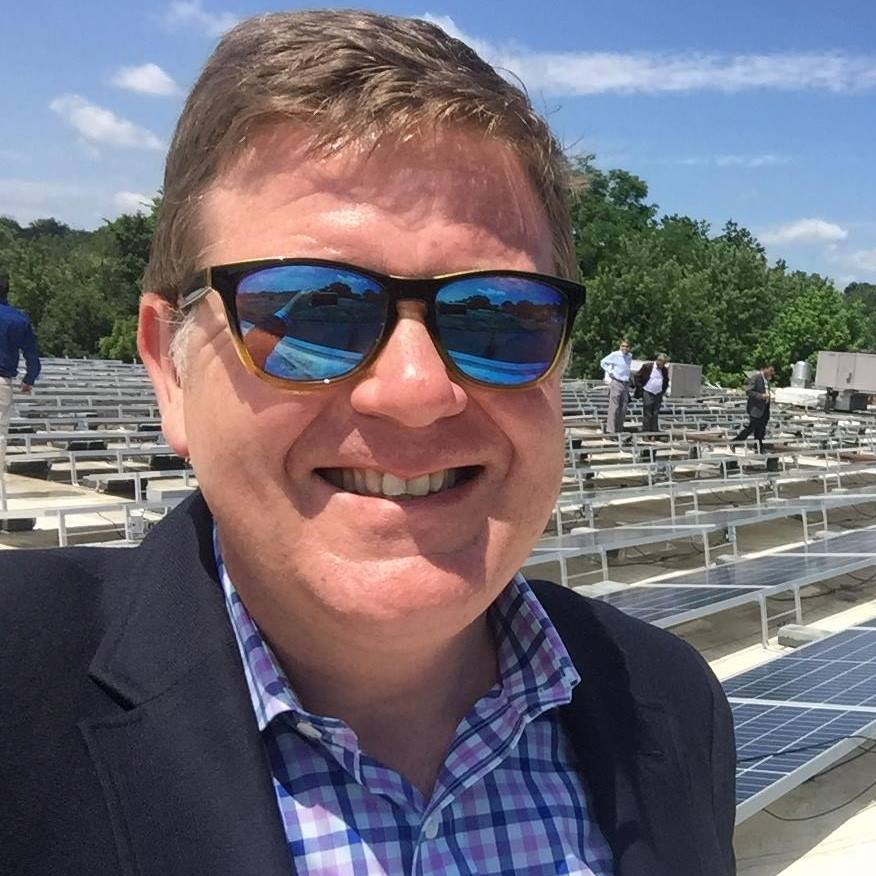 Hugh Scott
Founder
Hugh has an established track record of executive leadership in the energy. He ran technology and operations for 2M residential energy customers at Direct Energy before joining the fast-growing startup Energy Plus where he oversaw a platform that scaled to 1.5M customers from a standing start.
After steering Energy Plus through an acquisition by NRG, Hugh managed technology and operations for all of NRG retail energy brands including Reliant and Green Mountain Energy. Hugh then ran the third party solar leasing business for NRG before being asked to run operation for NRG's strategic growth platform NRG Home Solar, where among other things he started and grew the community solar business.
A native of Scotland, Hugh has a PhD in computer science and is based in Houston with his wife, teenage twins and dog.
Ready to go solar?
Join the solar revolution